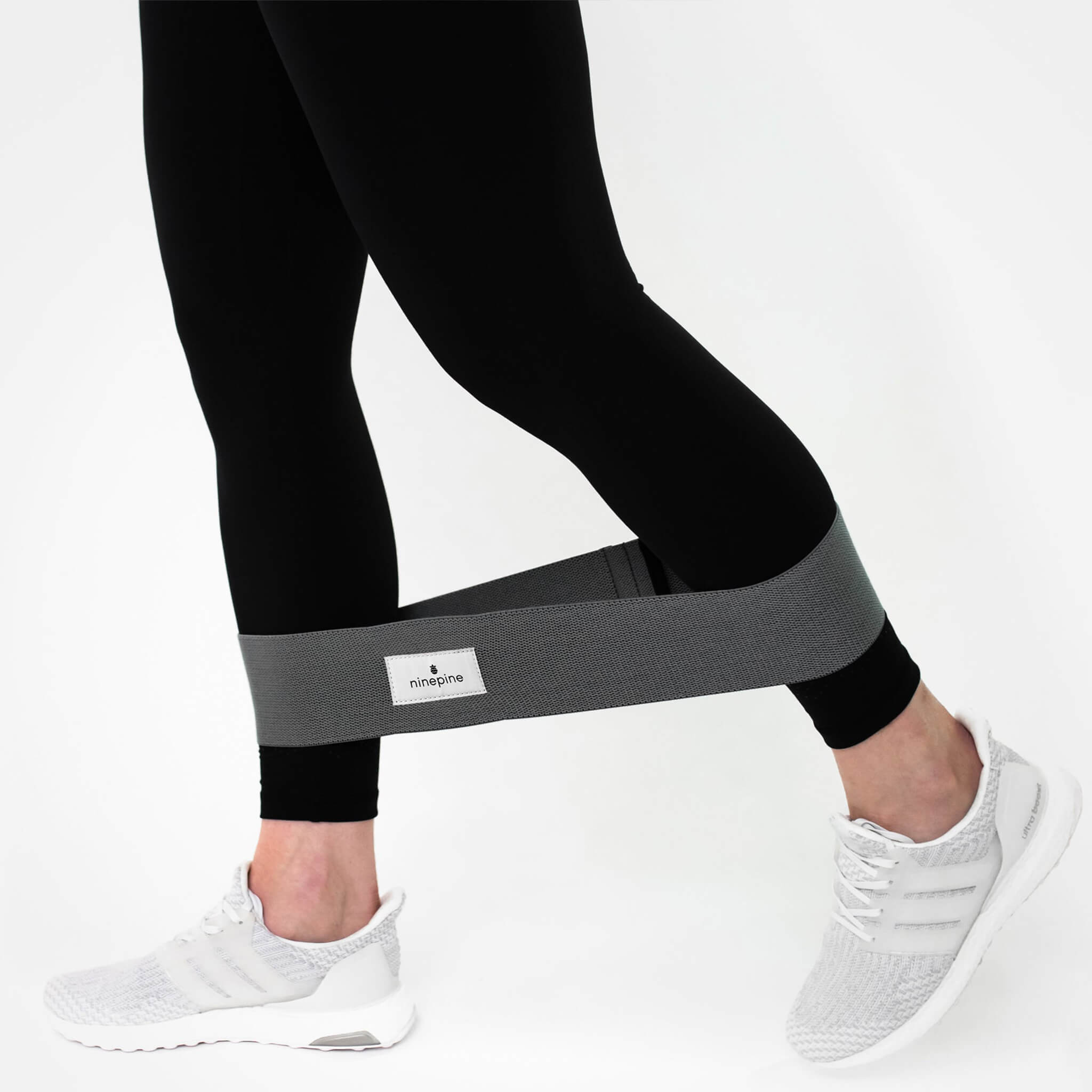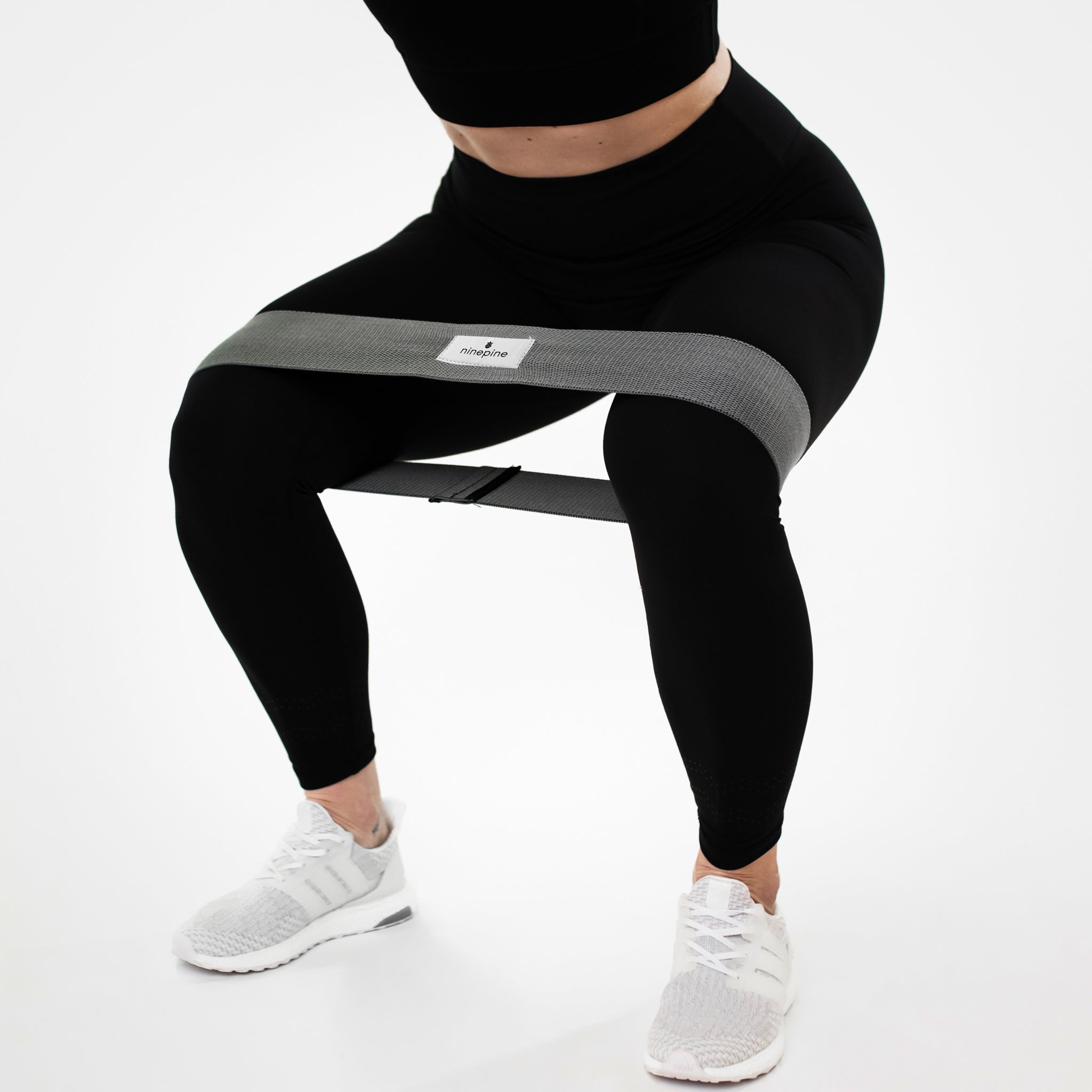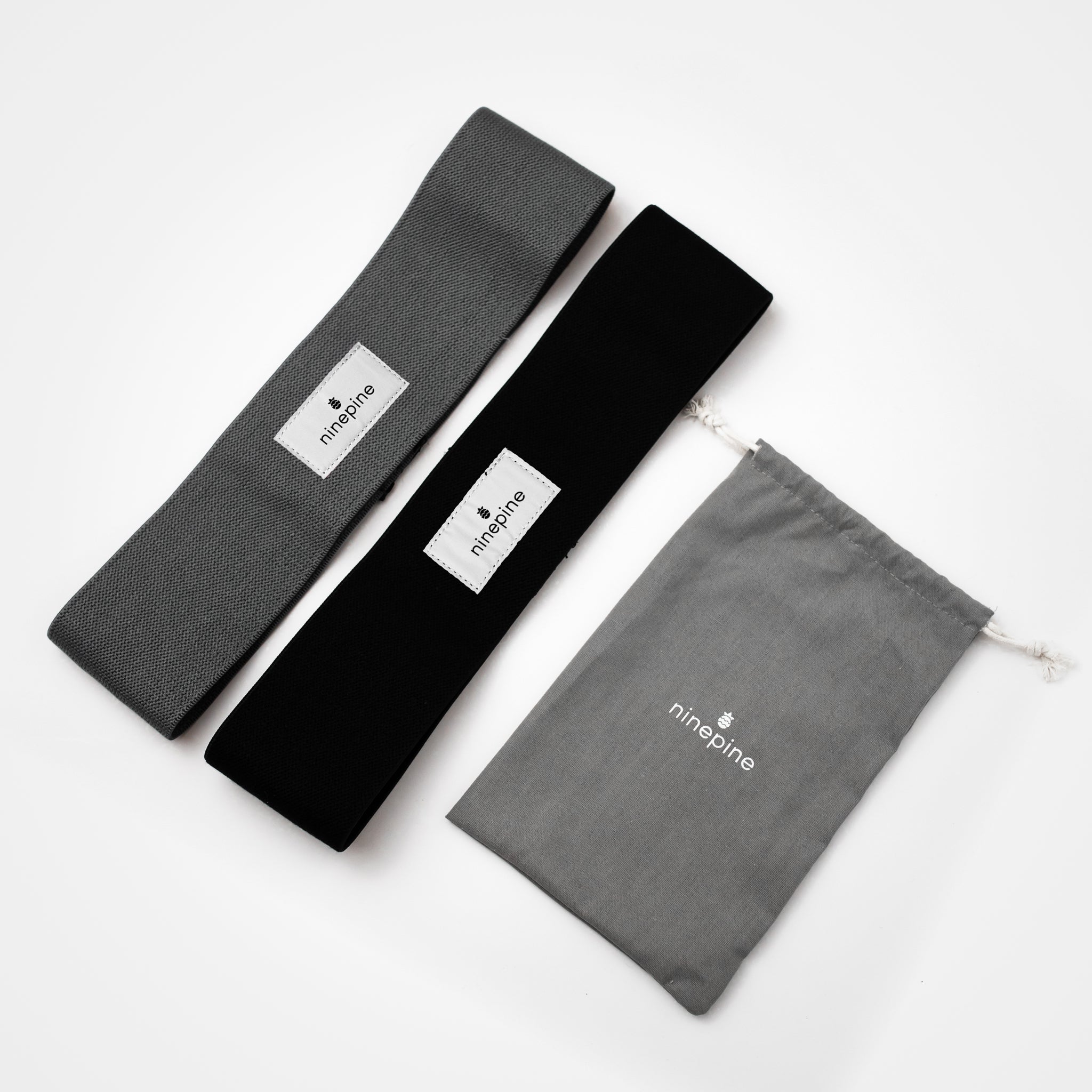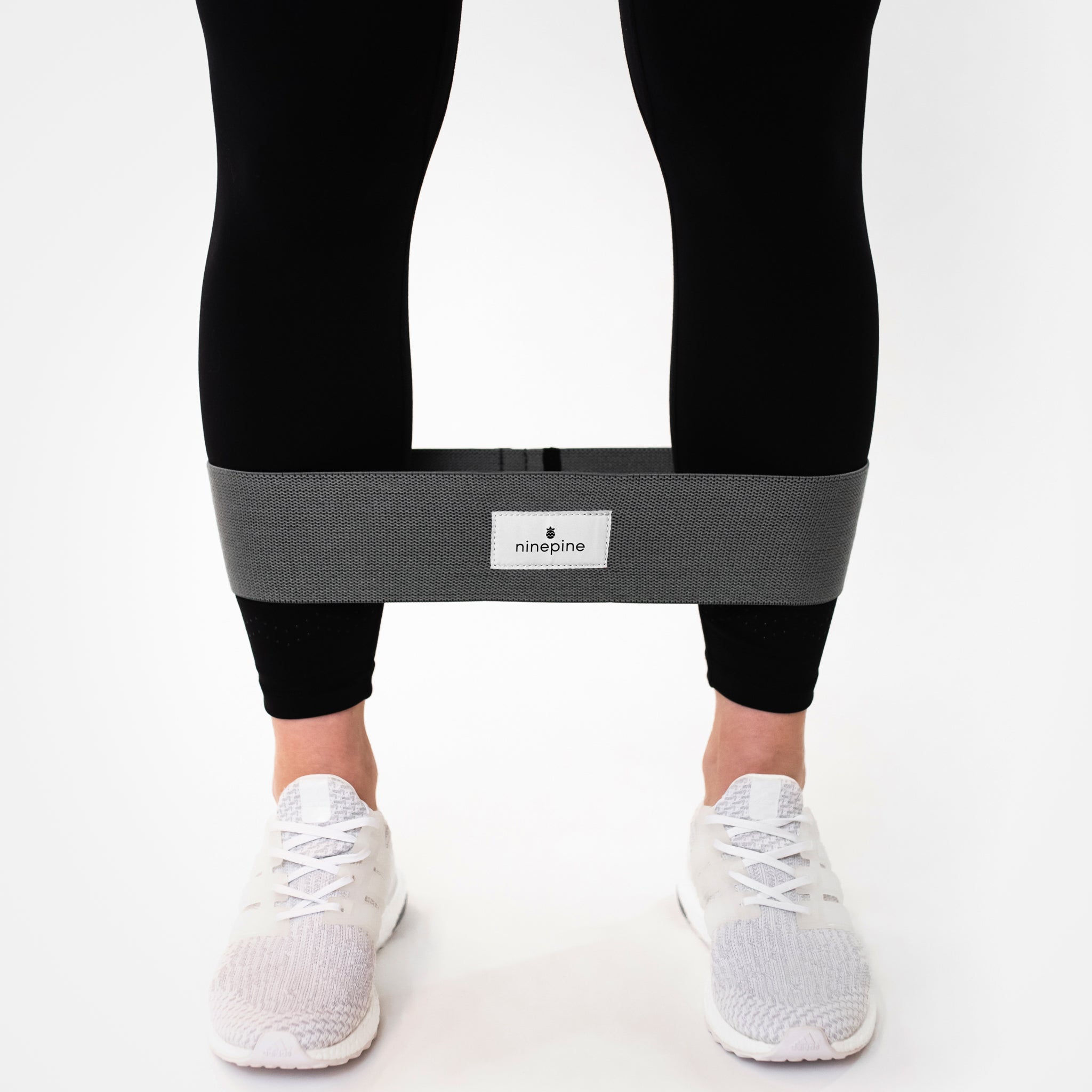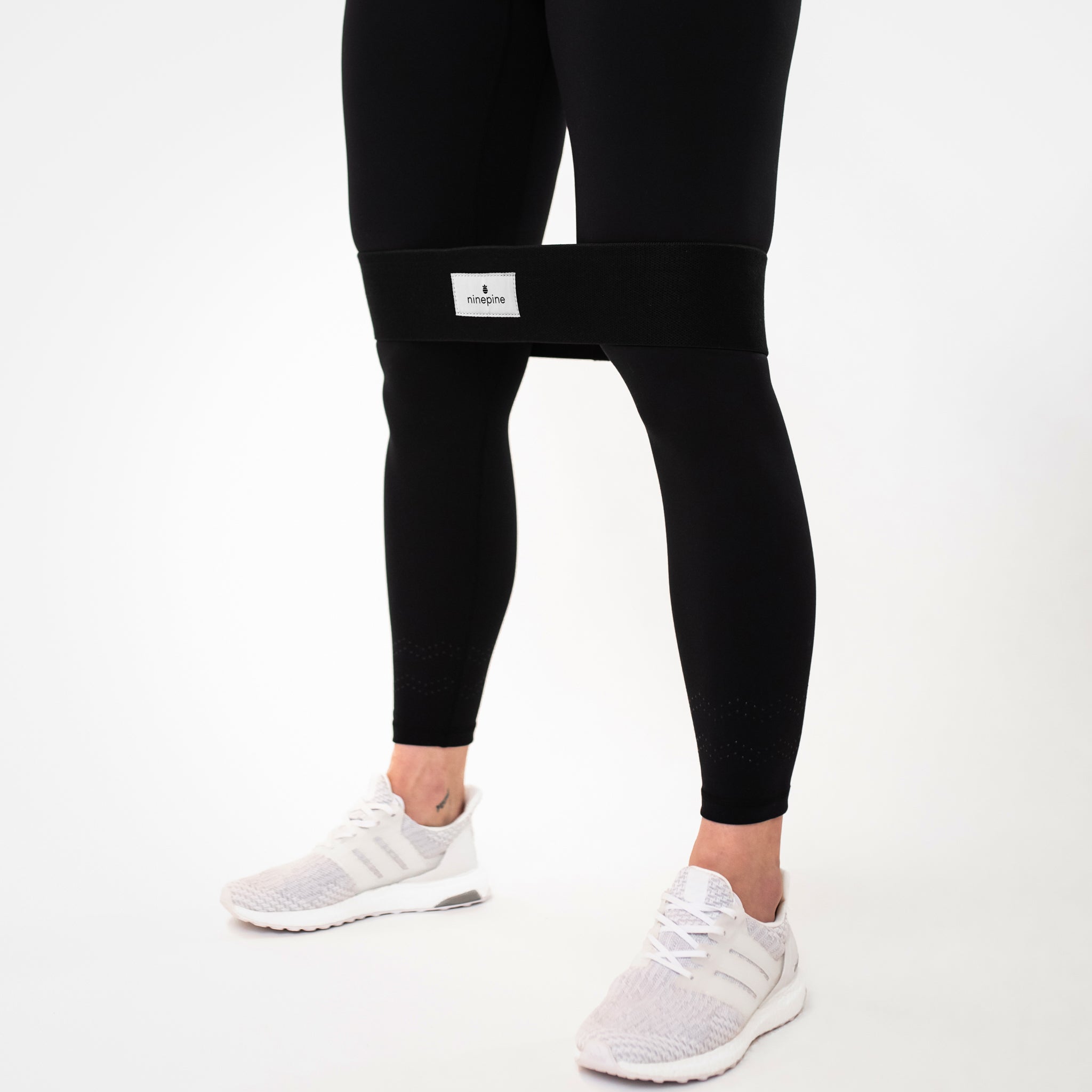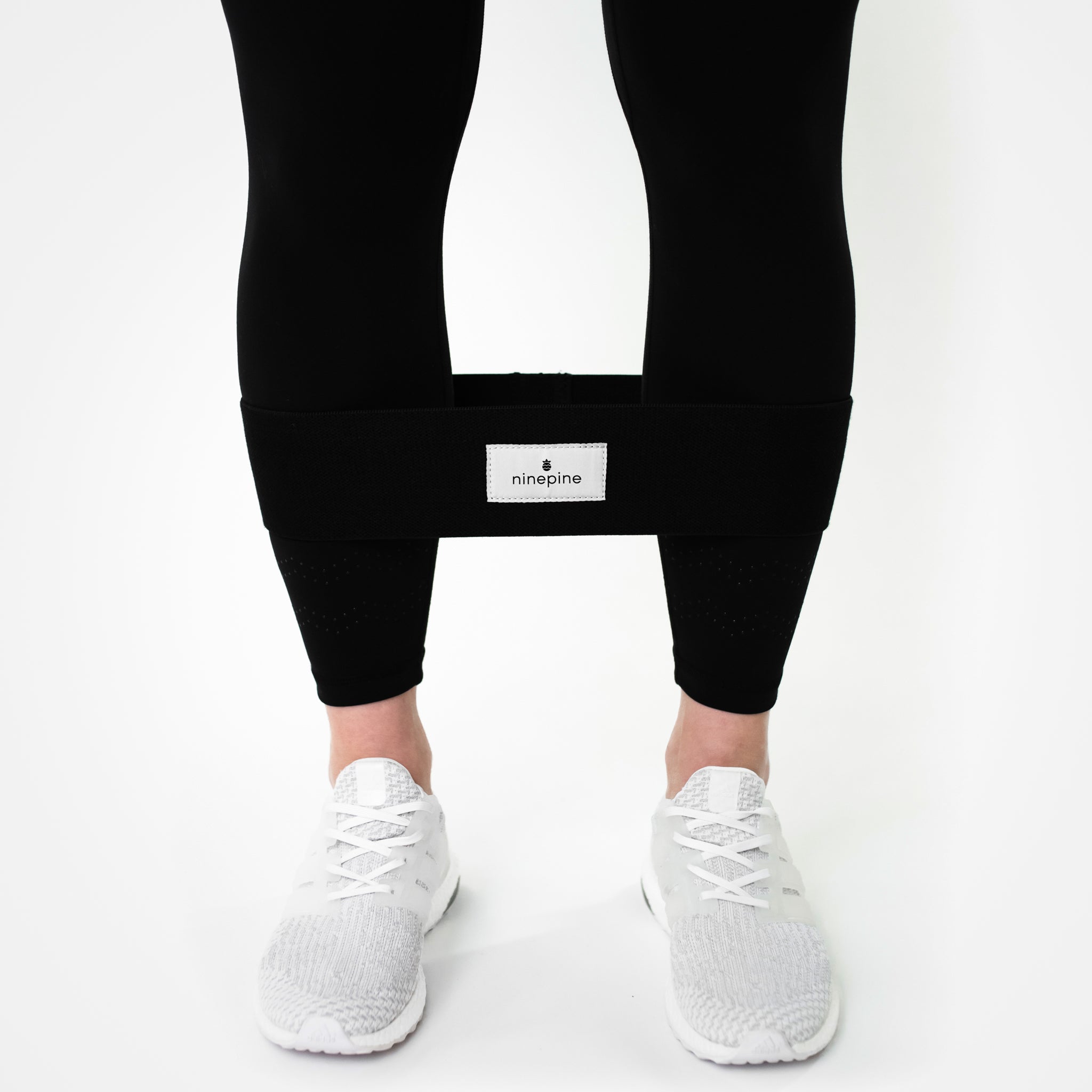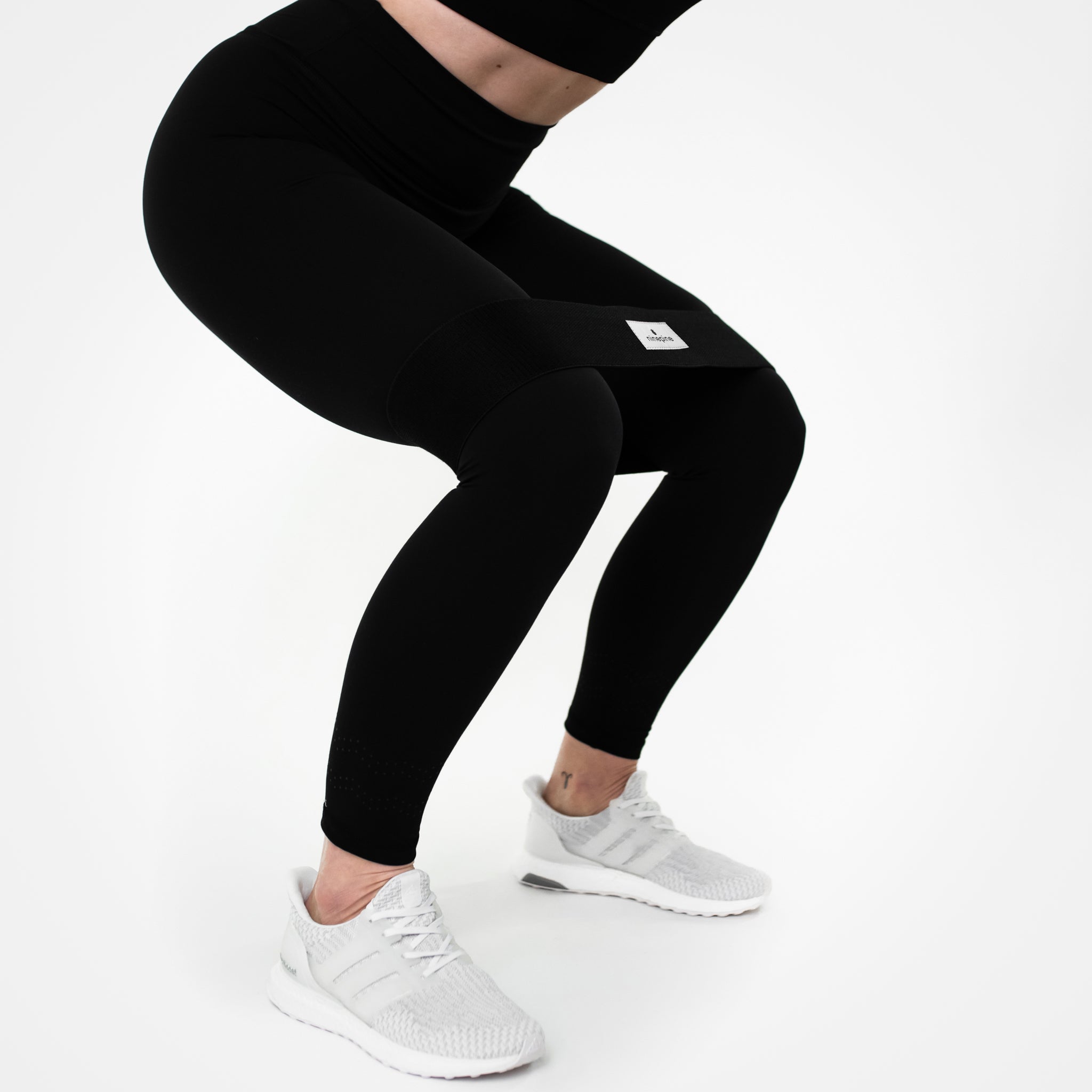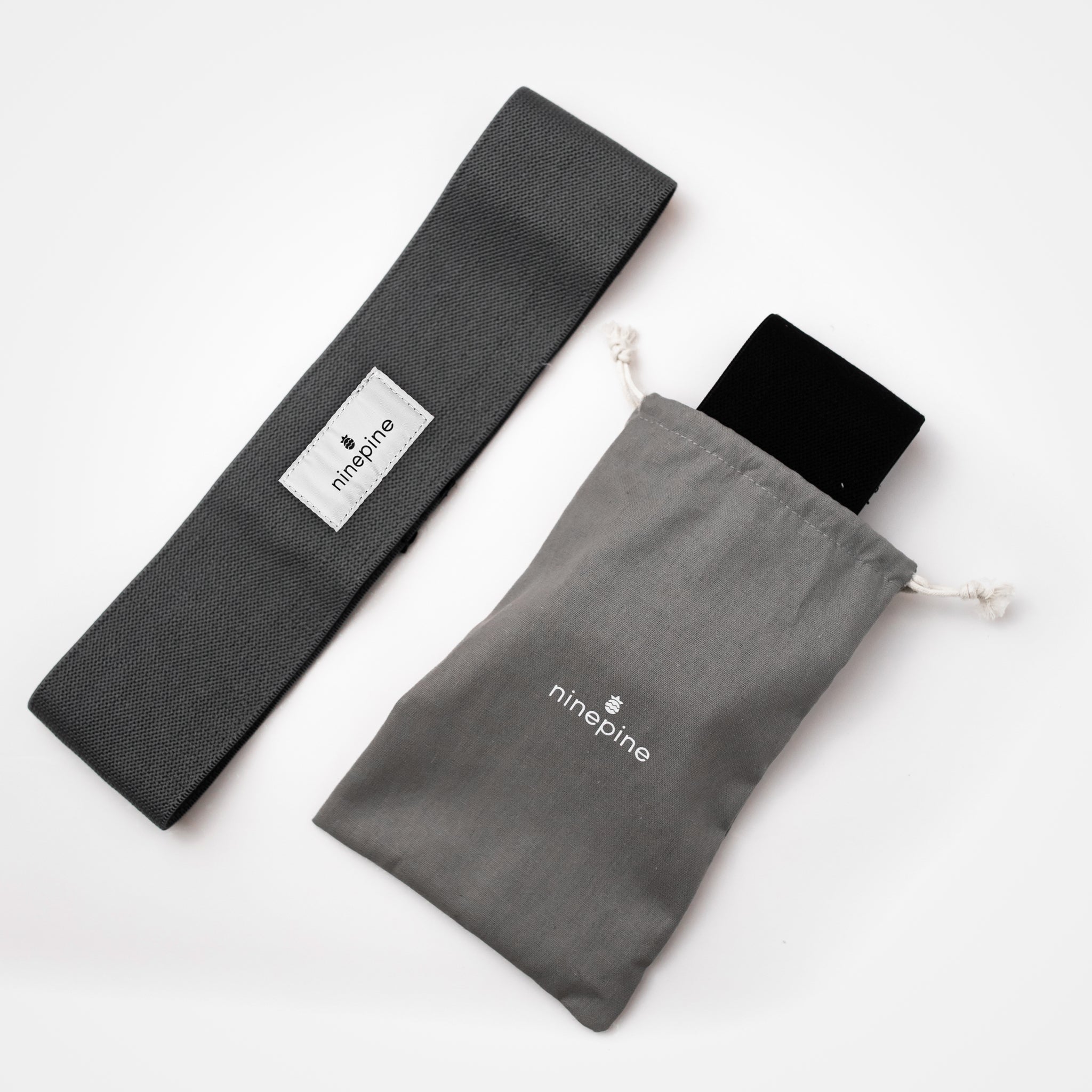 Fabric Resistance Band (2-pack)
$24.00
Regular price
$39.00
Description

Material

Product Care
This fabric resistance band is designed to help you train your glutes, legs, shoulders and back, at the gym or at home. It's time to say goodbye to your rubber latex bands and hello to the benefits of fabric.
Two resistances: regular and heavy
Do not roll, slip or snap like latex bands
More durable than latex bands
Thick, soft and comfortable
Do not tug at your skin like latex bands
Perfect for a variety of exercises such as later side steps, banded squats, cable squats, side steps etc.
Soft touch cotton elastic fabric.
Does not pull on hairs and skin.
Comes with a light cotton dust bag.
∙ Machine wash in cold/cool/30° water 
∙ Turn inside out
∙ Wash with similar fabrics and colours
∙ Line dry
∙ Never tumble dry
∙ Avoid heat
∙ Do not bleach
∙ Do not iron
∙ Do not dry clean
Fabric Resistance Band (2-pack)
$24.00 USD
Regular price
$39.00 USD
Total 5 star reviews: 23
Total 4 star reviews: 6
Total 3 star reviews: 2
Total 2 star reviews: 0
Total 1 star reviews: 1
91%
would recommend this product
How did the item fit?
Rated 0.0 on a scale of minus 2 to 2
Had these for a few years.

I've been using these for about 4 years now. Still look the same. I always put them back in the bag when I'm finished. I also use the bag to carry my straps and chalk around. I use them atleast once a week. :)

How did the item fit?

Rated 0.0 on a scale of minus 2 to 2

N

Ninepine

9 months ago

Hey Emily, thanks so much for your review on these resistance bands. It's great to hear how long you have been using them and they still look the same and are effective. Thanks again for sharing your feedback, this really means a lot to us.

Deborah r.

Verified Reviewer

Really good

I love these they stay in place and don't snap or give in like the rubber ones. I would just like a resistance as well in between the black and grey. I would consider the grey light and black hard. I'm definatelly missing a medium.

How did the item fit?

Rated 0.0 on a scale of minus 2 to 2

N

Ninepine

9 months ago

Hiya Deborah, thank you for your review. We are happy to hear you are enjoying these fabric resistance bands. Appreciate the feedback on the medium resistance and will pass it on to our design team for future consideration. Thanks so much for supporting our small biz.

I do not recommend this product

För lite stretch i banden

Hej, kvaliteten är bra men det är alldeles för lite stretch i båda

banden, det svart vet jag inte vad man skulle kunna ha till, nästan helt stumt, funkar inte alls som jag hade tänkt mig.

N

Ninepine

2 years ago

Hey Eva, Hope you are well and thanks so much for supporting our small biz. Sorry to hear that you find our bands to be a a bit tough/high resistance - completely understand and this is completely dependent on ones current leg/glute strength. The black one is definitely tough (it's what I mainly use but I train a lot as a triathlete) and the grey one is definitely less resistance compared to the black one. Really value the feedback and sending you and email to investigate further! Thanks again Eva

A new favourite

Wow. I have tried all minibands/resistance bands known to mankind (well, close anyway) and I love the touch and feel of these ones. They follow your every move and stay in place much better than rubber, the design also makes it easier to really get contact with your abs in all exercises.

N

Ninepine

9 months ago

Thank you for your review Erika. It makes us so happy that you like the quality and fit. So happy they stay in place and feel good! If you need anything else, you know where we are :)

Perfect for home workout and good service

Found these bands very useful for my home workouts as my gym has closed and they really do burn the legs! Bought these with my ninepine leggings anf this company has such fantatsic support, thumbs up :)

N

Ninepine

9 months ago

Hi Johanna, appreciate the 5 stars and thanks so much for sharing your review on these bands. It's great to feel that burn isn't it? Who said home workouts are not effective! So glad you received great support from our customer service team. We love that :)
Reviews Loaded
Reviews Added